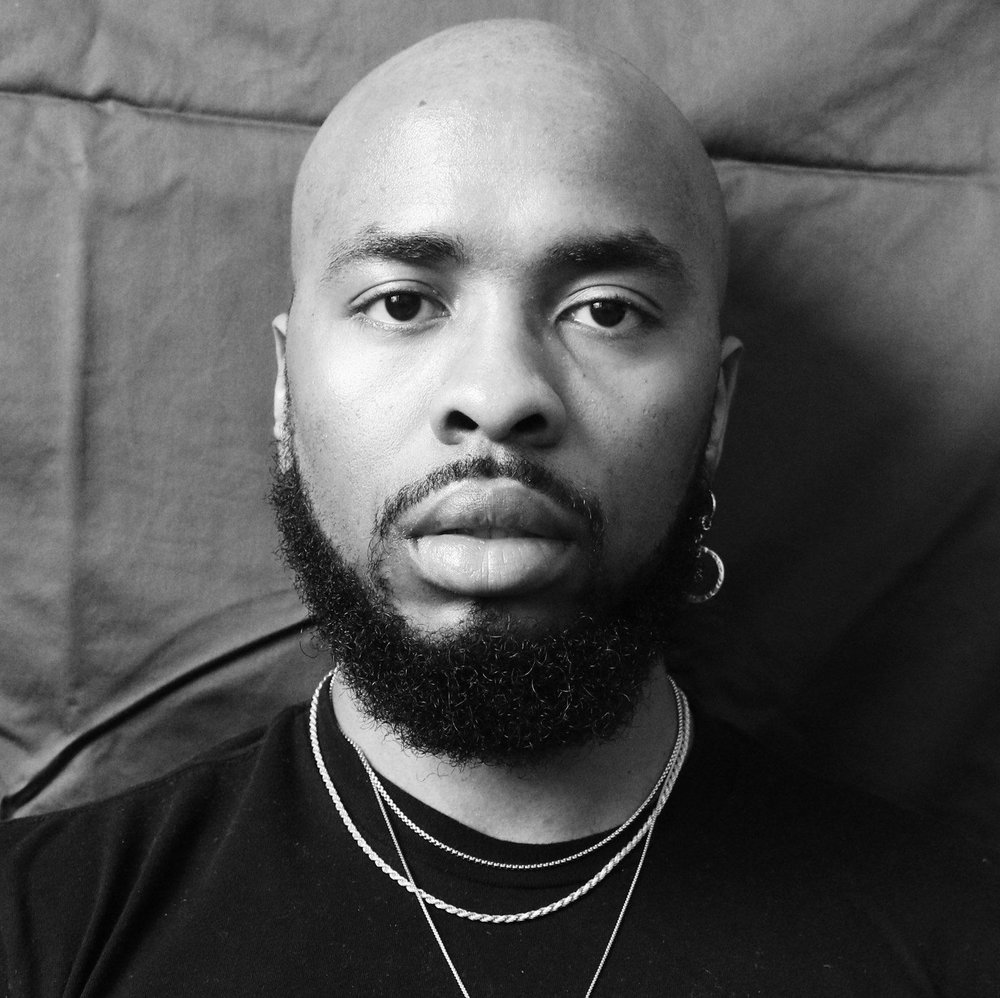 In this conversation, Lorenzo Kom'boa Ervin and William C. Anderson will discuss the pitfalls of clinging to outdated tactics and dogmatic thinking. New times require new approaches and political evolution can help us gain new ground. This discussion will be about the possibilities of bold new theory, organizing, and praxis for the crises we're facing in today's world.
Register here: https://www.eventbrite.com/e/16th-annual-nyc-anarchist-bookfair-virtual-workshops-and-talks-tickets-408776650967
Lorenzo Kom'boa Ervin is an American writer, activist and black anarchist. He is a former member of SNCC, the Black Panther Party and Concerned Citizens for Justice. Following an attempt to frame him on weapons charges and for threatening the life of a Ku Klux Klan leader, Ervin hijacked a plane to Cuba in February 1969. While in Cuba, and later Czechoslovakia, Ervin grew disillusioned with the authoritarianism of state socialism. Captured by the CIA in Eastern Europe, he was extradited to the US, put on trial and sentenced to life in prison in 1970. He was introduced to anarchism whilst in prison, inspiring him to write Anarchism and the Black Revolution in 1979. Released after 15 years, Ervin remains politically active.
William C. Anderson is a writer and activist from Birmingham, Alabama. His work has appeared in The Guardian, MTV, Truthout, British Journal of Photography, and Pitchfork, among others. He is the author of The Nation on No Map (AK Press 2021) and co-author of As Black as Resistance (AK Press 2018). He's also the co-founder of Offshoot Journal and provides creative direction as a producer of the Black Autonomy Podcast. His writings have been included in the anthologies, Who Do You Serve, Who Do You Protect? (Haymarket 2016) and No Selves to Defend (Mariame Kaba 2014).